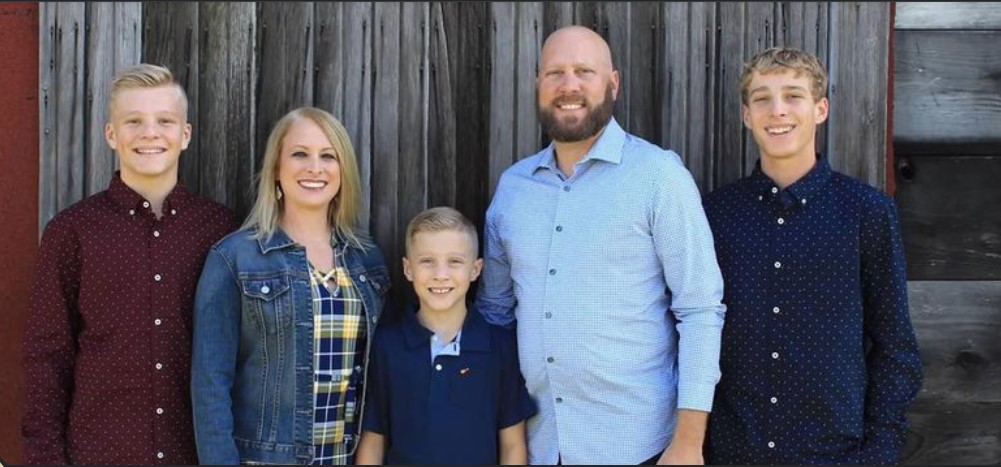 We value Altamont Lutheran Interparish School because all three of our sons have been guided by a caring and dedicated staff. Each of our children were challenged to do their best given the skills sets that God has blessed them with. We believe the environment of Altamont Lutheran Interparish School will help our children develop the skills they need to be responsible adults.
Kyle (ALIS Graduate) and Emily Stuemke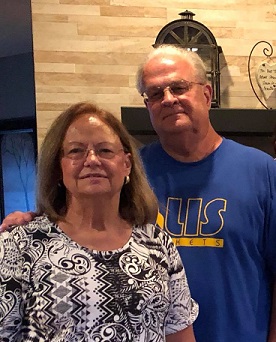 Altamont Lutheran Interparish School has provided a quality Christian education for years. I know this to be true because I graduated in 1962 from Blue Point Lutheran School, now part of ALIS. Because of the education I received my wife and I chose to send all three of our now grown children to ALIS. They have each grown into successful adults working in diverse careers of information technologies, substance abuse counselling, and Christian education administration. My wife and I credit their education at ALIS as the foundation for their success. After 57 years of involvement at ALIS as a student, parent, and school board president, I continue to witness the quality of education provided at ALIS as my wife and I now serve as volunteers.
Dennis and Nanette Wendling